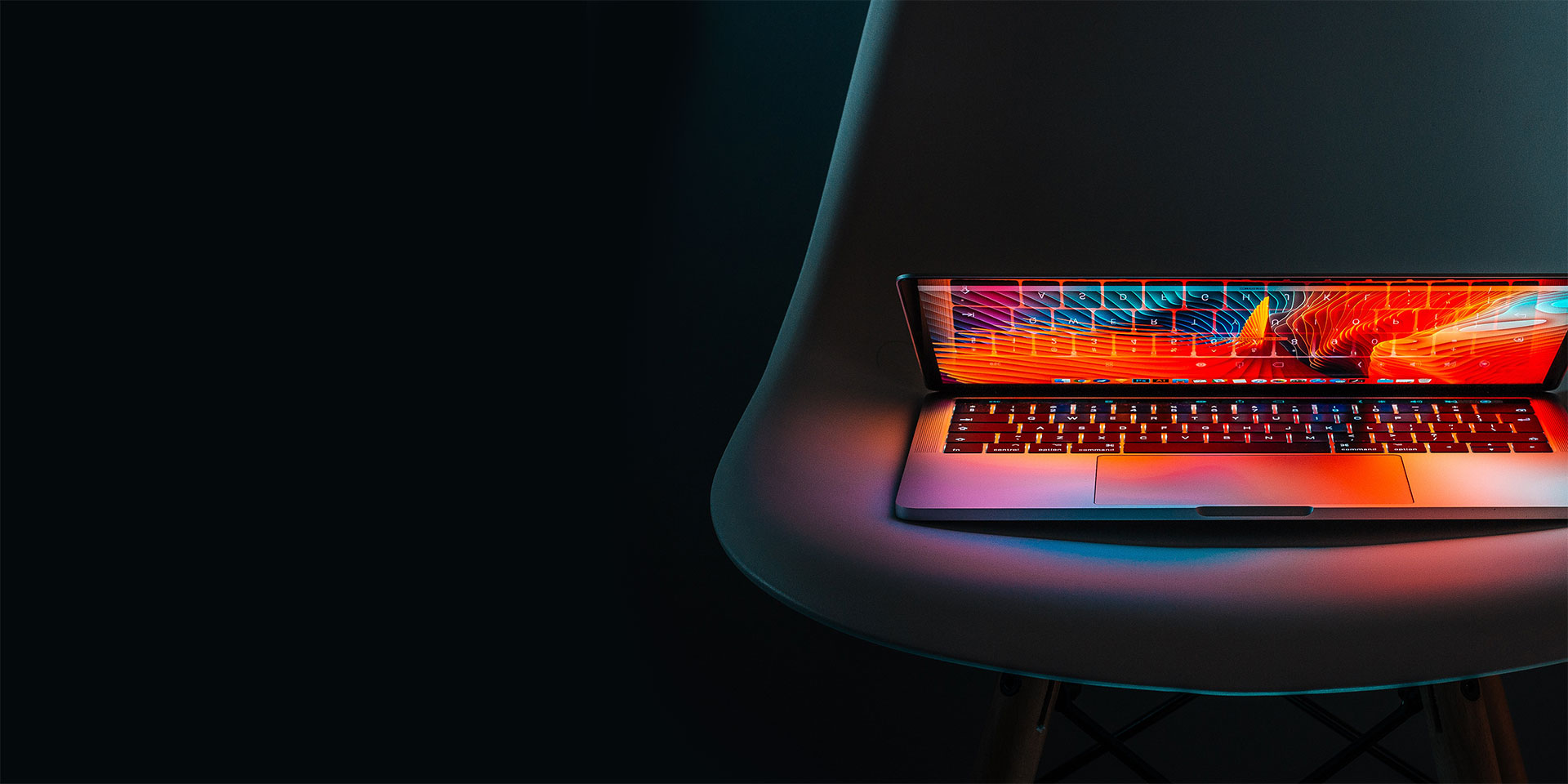 Welcome to the
digital revolution
We provide a wide range of services to remove the
boundaries from the world.
In a very simple, yet powerful way,
we make sure our clients succeed in this new technological era.
Get Started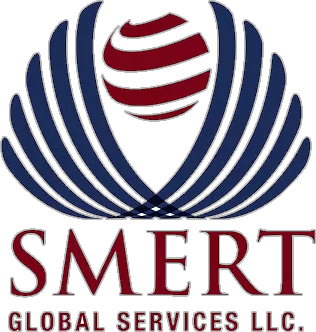 About Us
Mission
Become a leader in the tech area by offering customized tools to help customers archieve their goals.
Values
Flexibility
Relentlessness
Opportunity
Professionalism
In Smert we offer:
More than 2000 accredited online courses and specializations aimed for individuals and companies.
Voice over the internet protocol (VOIP) Telecommunication that gives you local voice presence wherever you need it. Our network is worldwide, and we will make sure will take you places others can't.
Products
Learn More
Education
Learn More
VoIP
Learn More
SOFTWARE
Learn More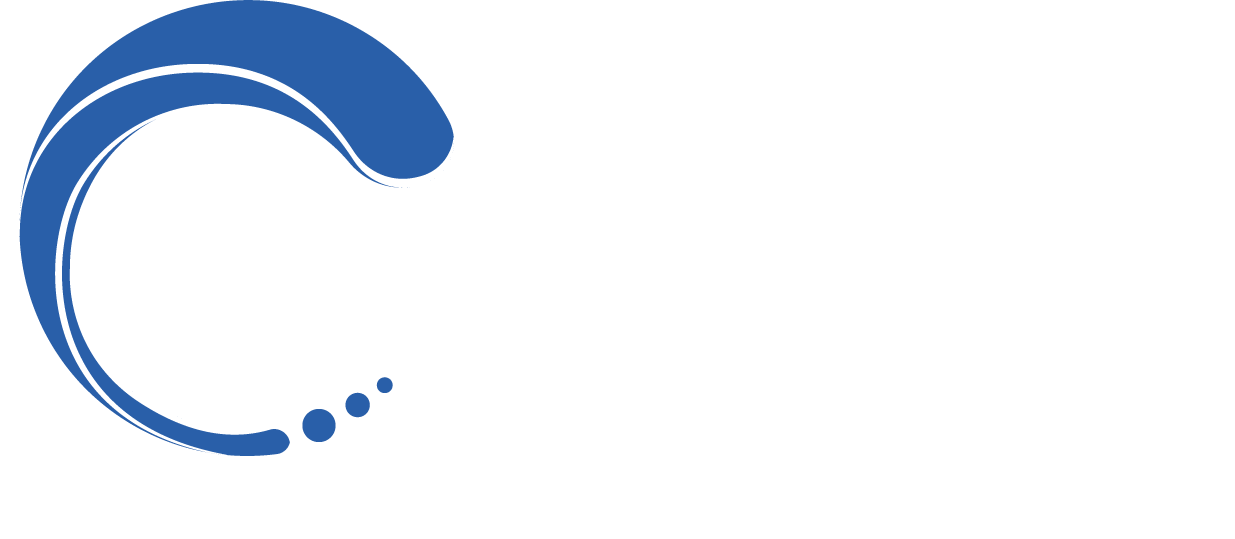 Contact Us
Get in Touch With Us
Where we are
7911 NAYLOR AVE.
Los Angeles, CA. 90045
Contact Us
+1 (858) 436-5082
info@smertglobalservices.com

© Copyright 2020. Smert Global Services.
Developed by Suyter

keyboard_arrow_up