Accredited Spanish and English online courses for individuals and organizations
At SMERT eLearning we work every day to bring online training to educational institutions, the corporate sector and public institutions. Offering everything they need so they can start providing training to users who need it.
From SMERT Elearning you will be able to make the most of your time since you have all the tools in one place.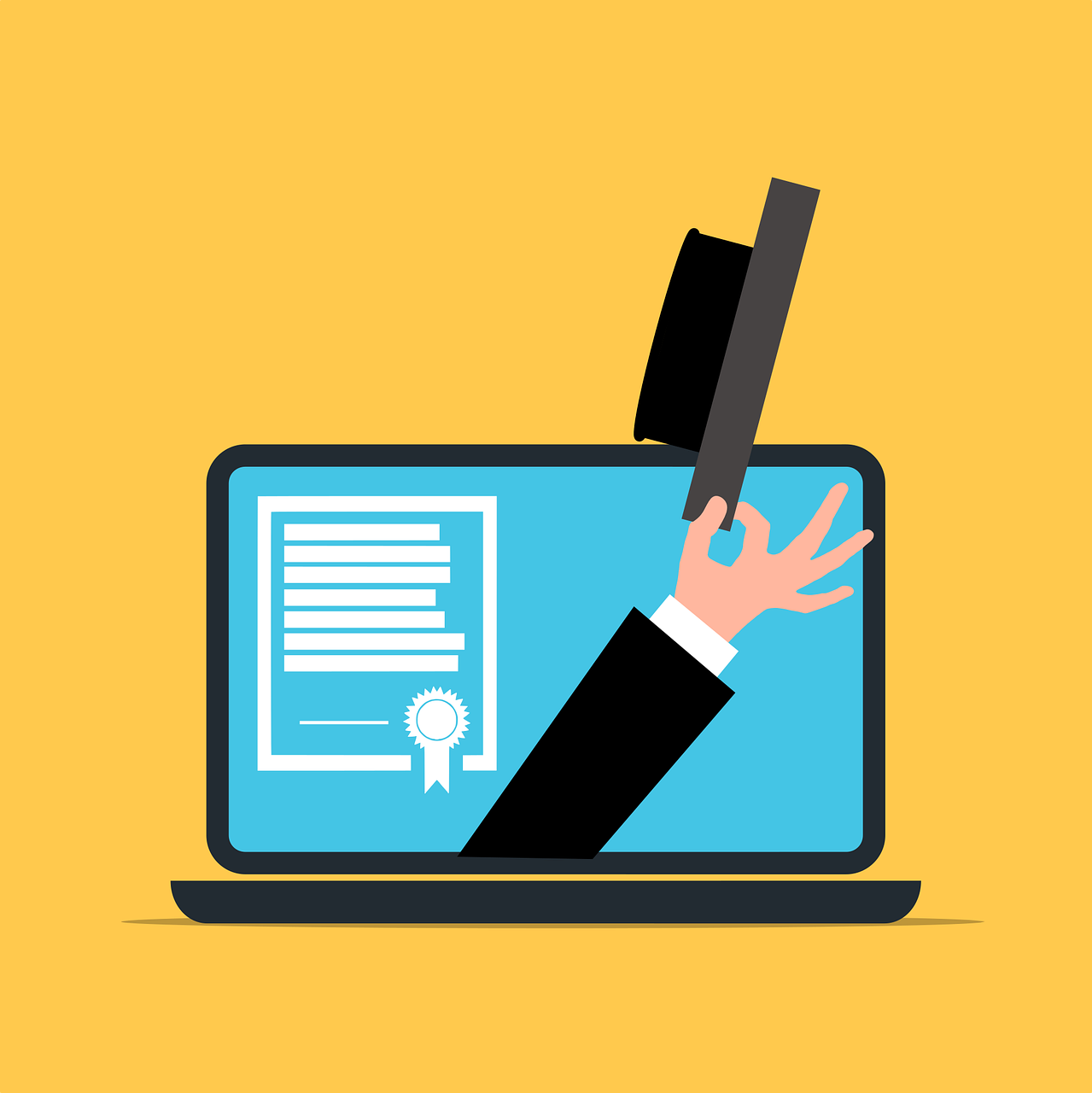 Get new job opportunities
A great company is made up of great professionals. If you are looking for new professional challenges, it's time to start training yourself and your staff to achieve your maximum goals.
eLearning has become the preferred training for students and professionals. Delivering online training in your Center allows you to:
Reach a larger volume of students
Increased scalability
Greater training offer
Greater adaptation to the circumstances of your students
Some of the courses we have available
Business Administration and Management
​School Support
Graphic Arts
Business and Marketing
Buildings & Civil Construction
Electricity & Electronics
Energy & Water
Mechanic Fabrication
Hotel Management & Tourism
Languages
Personal Image
Image & Sound
Food-processing Industry
Communication & Informatics
Installation & Maintenance
Sanitation
Agriculture
Safety and the Environment
Socio-cultural and Community Services
Transportation and Vehicles Maintenance
Glass and Ceramics
And much more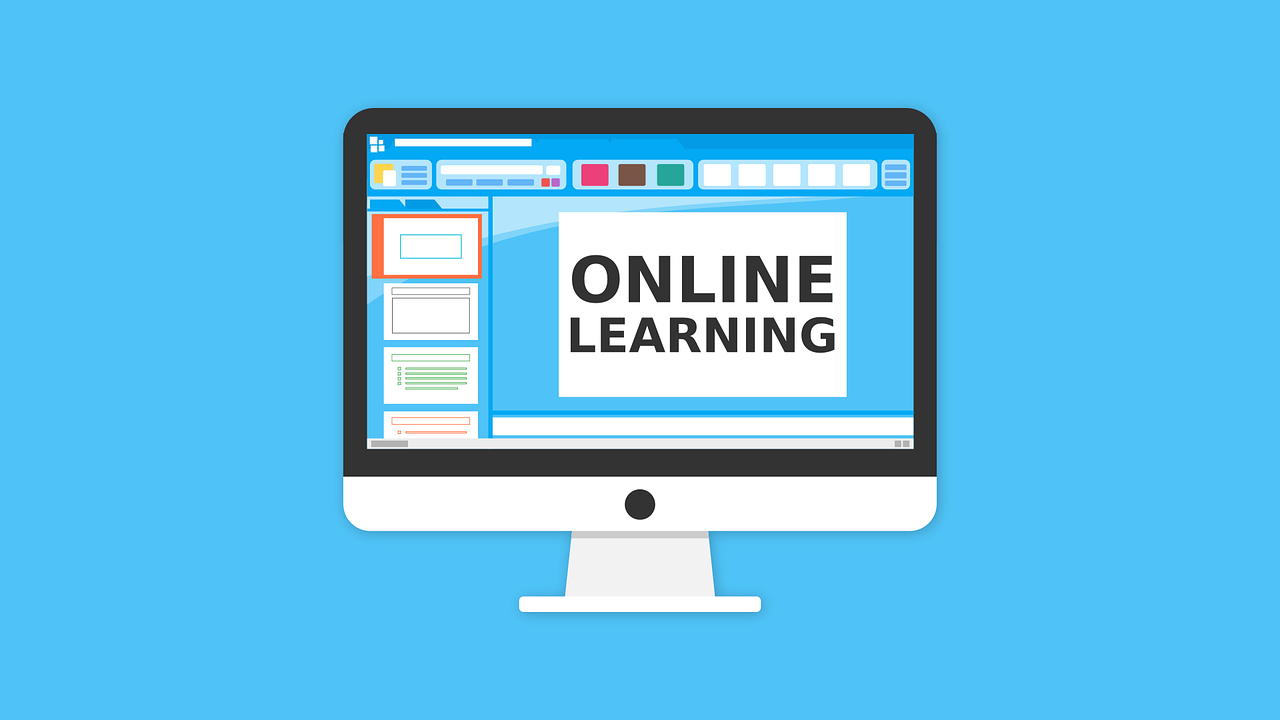 Contact us for more information
All our courses are accredited by the following institutions